Don't let the short days and cold weather put a damper on your cycling workouts. Come test your end of season fitness and establish a bench mark of your Functional Threshold Power.  It's simple to do. Just bring your bike, and a towel. Our CompuTrainer Multi-rider system will run you through a 10 mile time trial course. This will give us feedback on speed, distance, and most important of all, your Functional Threshold Power.  More info click here……
Saddle not comfortable?
We have the answer.

Stop guessing which saddle is right for you.
Stop in and find out. You'll be glad you did.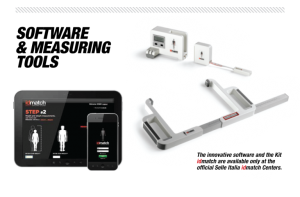 Check out our Dynamic fitting special for your current bike here….
Bike fitting is entering an unprecedented state where science, software, equipment and individual movement are combining to provide the greatest aerodynamics, optimal power and most functional posture on the bike.


A professional bike fit is quickly becoming an absolute necessity for optimal performance.