with no money down!
Don't need a new bike.
Check out our Dynamic fitting special for your current bike here….
Bike fitting is entering an unprecedented state where science, software, equipment and individual movement are combining to provide the greatest aerodynamics, optimal power and most functional posture on the bike.


A professional bike fit is quickly becoming an absolute necessity for optimal performance.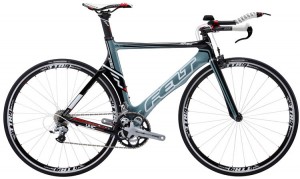 Felt B16w MSRP $2,199
Save $500 Till they last $1,699
more info here…..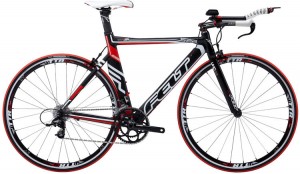 Felt S22 MSRP $1,699
Save $500! Till they last! $1,199
more info here….
Follow @cmsvoteup