2017 Womans Road bikes by Fuji Bikes

2017 Womans Road bikes by Masi Bikes

2017 Womans Road bikes by Cannondale Bikes
2016 Womans Road bikes by Scott Bikes


Schedule an appointment to determine your best size and which bikes are best for you.
Call Taunton (508) 822-0396          Call Brockton (508) 586-6394
The fun is about to begin!  
Here are some of our favorites:
Scott Contessa Speedster 35
Reg. $1,099 Now! $899
more info click here….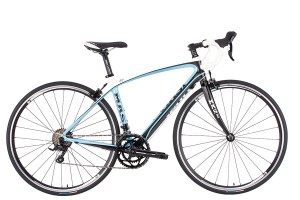 Masi  $1,459
On Sale now! $1,259
more info click here….
Womens Road Bikes Page