Felt B16 Ultegra
$2,199
Now on sale $1,999
more info click here….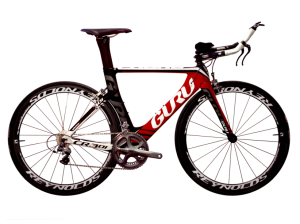 Guru CR.301
start at $3,150
more info click here…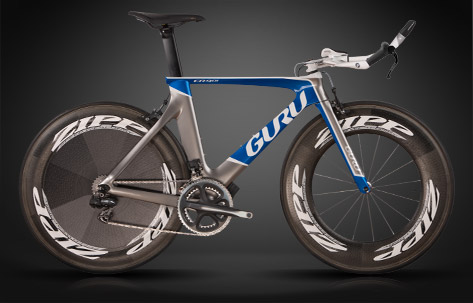 The CR.901 is hand built to your specific body measurements. The objective was straightforward: dial it all up! This frameset has a completely revolutionary frame profile in the Custom arena, featuring a meticulously optimized air foil configuration that produces a 20% aerodynamic advantage versus the NACA industry standard. The frame's 70/30 carbon fiber-to-resin construction, produces the smoothest, most body preserving ride we've ever offered allowing you to ride faster in aero position (with comfort) than ever before. For more info on this bike click here…

Satisfy your curiosity. Stop in today!