We are proud to introduce to you Guru Bike. Guru has a totally different philosophy than other bike companies. They do not believe fitting you to a bike is the best thing to do, they believe fitting the bike to you is the only way to achieve the highest level of Speed, performance and comfort. Watch a video here…
The Praemio is hand built to your specific body measurements.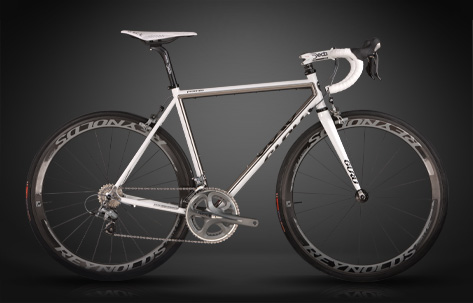 Titanium is the ultimate strength to weight metal it will literally last forever. From a comfort stand point it has all day ride quality, it will never let you down. Guru selects tube diameters based on your riding requirements and weight. The frameset uses the finest 3 Al-2.5 V Titanium tubing. For more info click here….
The Evolo-R is hand built to your specific body measurements.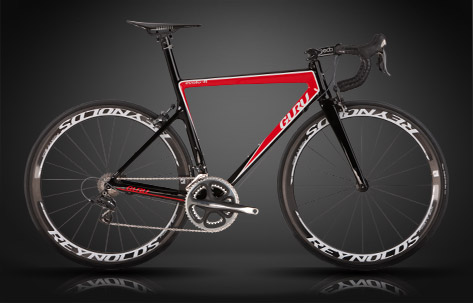 The mandate when designing this frameset was to create a muscular performance racing machine. Stiffness and power come directly from our oversized bottom bracket. This framest has all carbon dropouts, an integrated seatmast and the 1 1/8″ – 1 1/2″ tapered headtube for an integrated front fork and increased front stiffness. Quite literally, a true race machine, it was designed to be super stiff and super fast.For more info click here…
Complete bicycles for the Flite Road start at $2999.

This Complete bicycle is full carbon and feature rich at an unbelievable pricepoint. For more info click here…


Satisfy your curiosity. Stop in today!
Follow @cmsvoteup